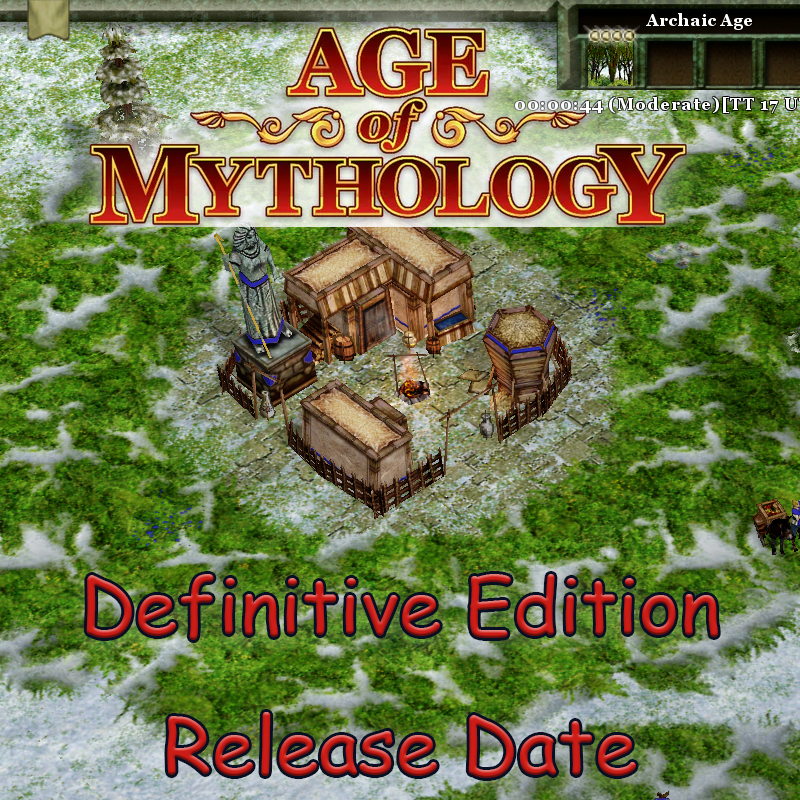 Age of Mythology Definitive Edition Release Date
Published: 03/29/2022,
Last updated: 04/02/2022
Release date for Age of Mythology Definitive Edition
There is no official release date yet!
Age of Mythology is a game made by Ensemble Studios and Microsoft Games in 2002. In 2014 came out the Extended Edition of the game. Between 2018 and 2021 came out the Definitive Editions of Age of Empires 1, 2 and 3, and Age of Empires 4 came out in 2022, all made by Forgotten Empires and Relic Entertainment. They were great years for this franchise!
As of today it is kinda hard to play old titles like these, and sometimes even frustrating. Luckily enough, Microsoft Games did not forget about AoM!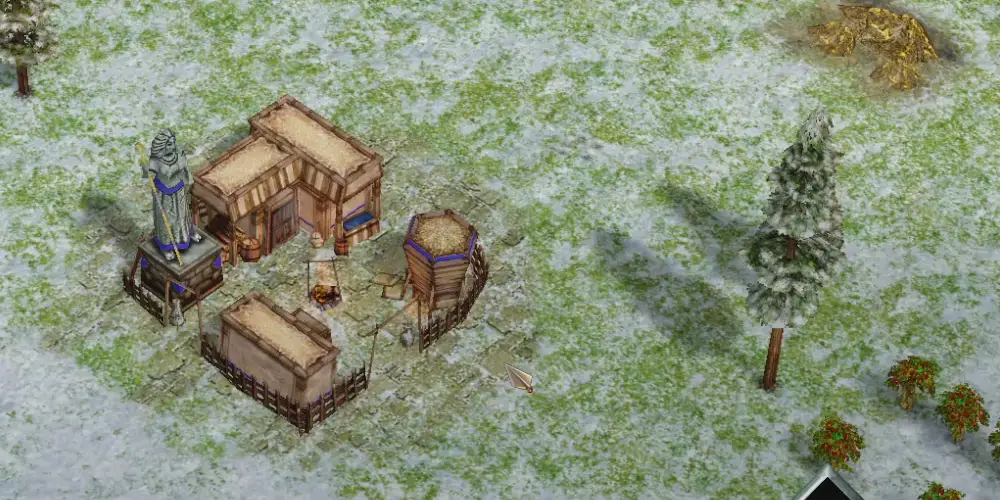 We just need to wait!
In the meantime, here are some videos from the previous Definitive Editions!