Where to find Graham and buy maps
Graham is the cartographer of the Old Camp and we can buy maps from him.
Watch this video to find him, or read below: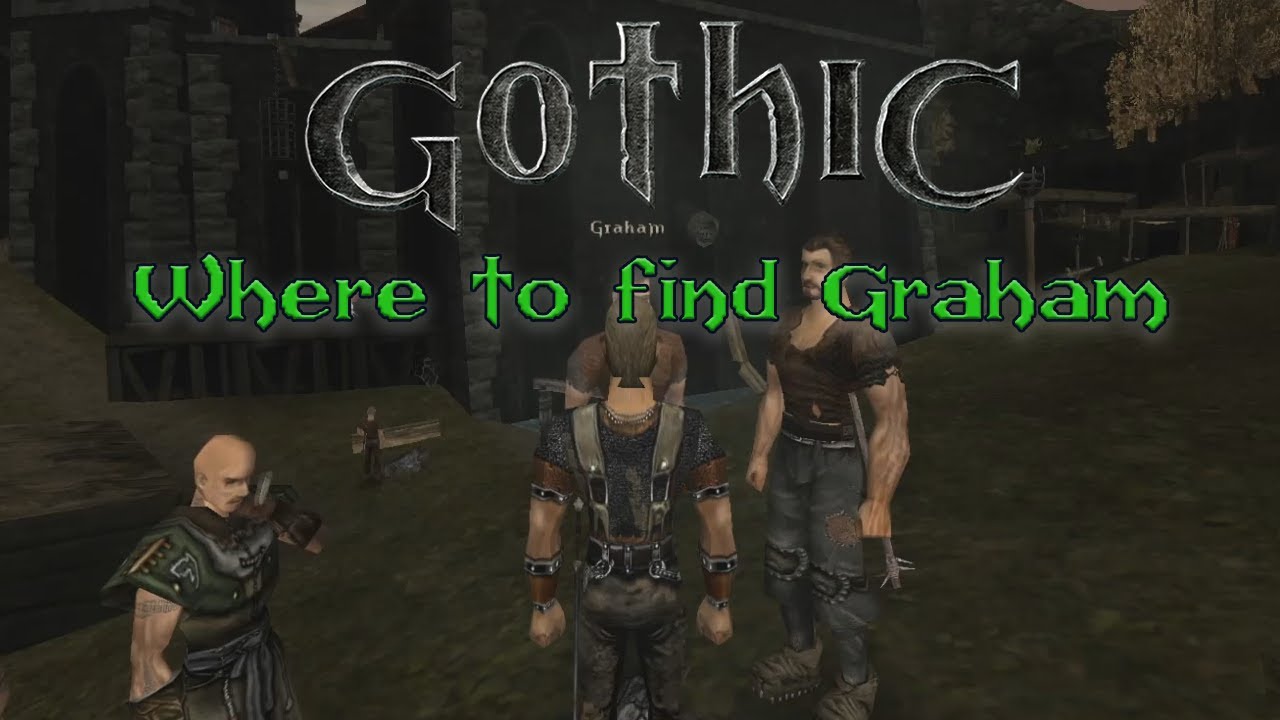 We can find Graham on the right when entering from the wooden entrance of the Old Camp. We will find a campfire with a Novice and some diggers near him, with huts on the wall at our right. He will be near his hut or in front of the campfire. On the other side we can see a small puddle of water.
Also read the complete Gothic 1 guide.