Getting a map in Gothic 2
The easiest way to get a map in Gothic 2 is buying one from Brahim, the Cartographer in the port of Khorinis.
When you reach Lares, turn around so that you have him behind you. Turn left and after some steps you will find Brahim sitting on a bench in front of his house, on your right, before the ship being built by Garvell.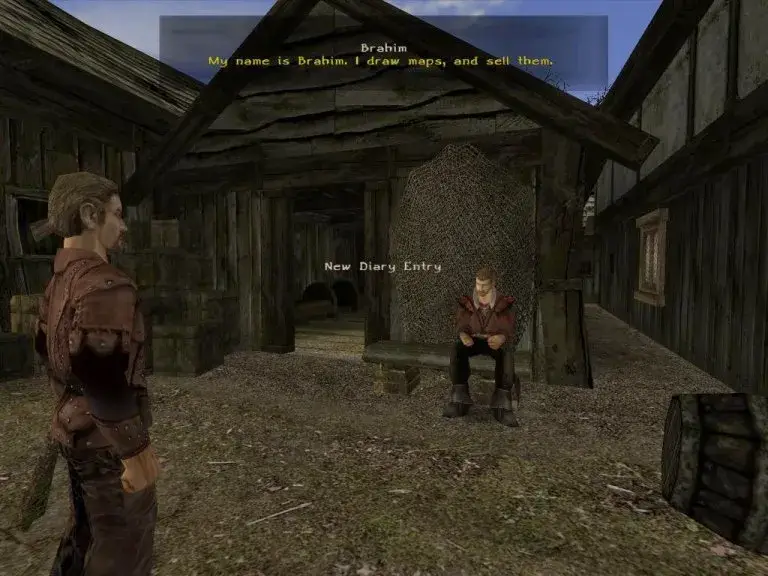 A free map will be given to you by Nefarius, the Water Mage, if you are playing the Night of The Raven DLC, when you have to find the key to open the portal for Jharkendar.