Where to find Ian at the Old Mine in Gothic 1
To reach the Old Mine we can start from the Old Camp.
Ian is the boss of the mine. To meet him, after entering the mine, let's go down three levels and we will find him standing in front of a table, eating.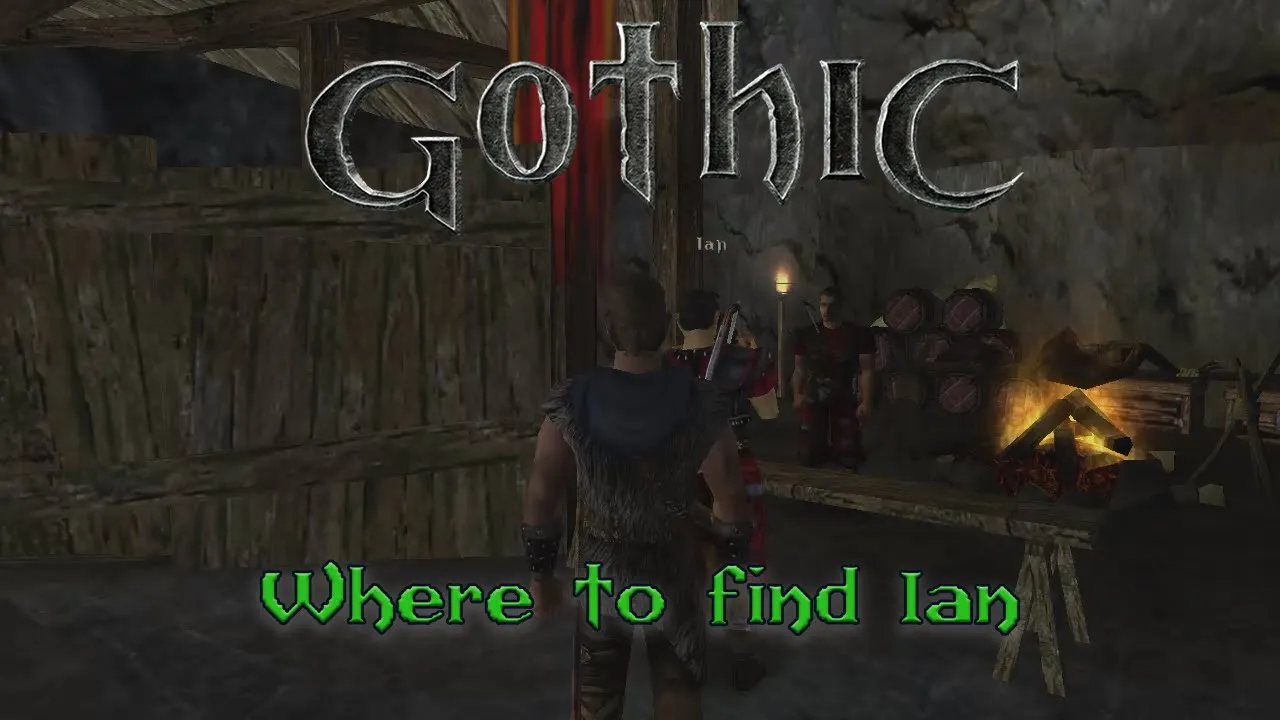 Also read: